Training that TRANFORMS Lives!
Cutting-Edge Training Courses To Advance Your Life, Career Or Business.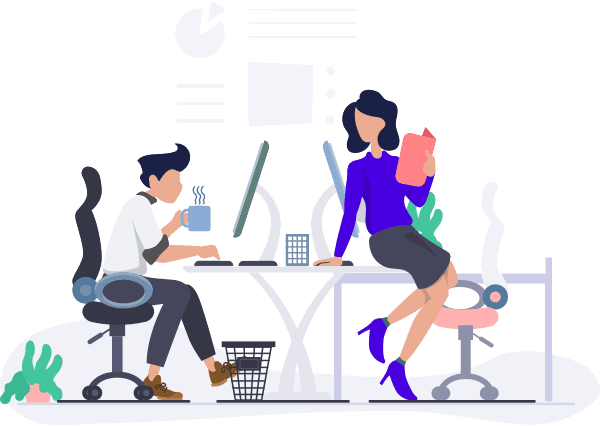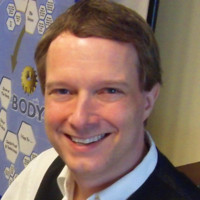 ABOUT:  "Prof. Paul" Is An Award-Winning Celebrity Educator, Coach, Therapist And CEO Of Advanced Ideas, Inc. His Courses Help Transform Over 100,000 Lives A Year ... And Climbing. 
Prof. Paul J. Cline Has Been On A Mission For Over 35 Years ... To Help People Excel Personally & Professionally ... By Providing Them With The Latest Greatest Cutting Edge Tools And Strategies. His Tools Give You An Unfair Advantage In Life.
Featured Courses
We have an enormous range in fact Bundles Available. All represents huge savings off the traditional price, and offer the simplest value for money, do you have to wish to shop for multiple courses. Please scroll right down to search below.
Courses on sale for a limited time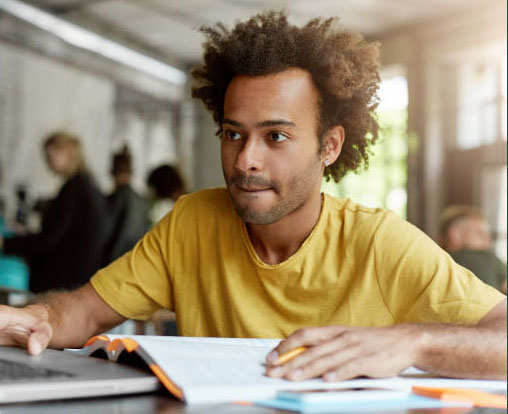 30 Day Money Back Guarantee


It's completely risk free to buy a course on Discover.
Try any course on Handson Discover, and if you are not impressed, you can request a full refund within 30 days.